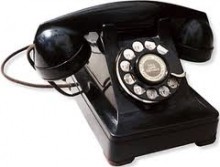 Een beller krijgt zijn geld sneller!
02/09/2011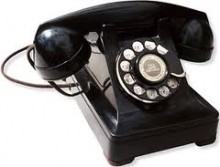 Bellen als betalingsherinnering? Het lijkt zo eenvoudig, maar het is een beproefde manier om uw factuur sneller te laten betalen. Stuur dus niet direct een betalingsherinnering naar uw klant als de betalingstermijn verstreken is. Pak gewoon de telefoon. Bij voorkeur enkele dagen voordat de vervaldatum van de factuur verstreken is. Een schriftelijke betalingsherinnering kan zomaar in de
prullenbak verdwijnen, een telefoontje niet.
Vraag uw klant eerst of hij tevreden is over het verkochte product of de geleverde dienst. Sla dan een bruggetje naar de bijbehorende factuur. Informeer eerst of uw klant de factuur ontvangen heeft. En vraag dan wanneer u de betaling tegemoet kunt zien.
Als u belt, leert u uw klant beter kennen. Als u bovenstaande aanpak kiest, hoort u meteen of uw klant tevreden is. Bovendien kunt u hem wijzen op een leuke aanbieding. En niet te vergeten: uw klant snapt dat u uw debiteurenbeheer serieus neemt. Veel vliegen in één klap dus. En een aanpak met resultaat.
Heeft u vragen of opmerkingen neem dan vrijblijvend contact op.